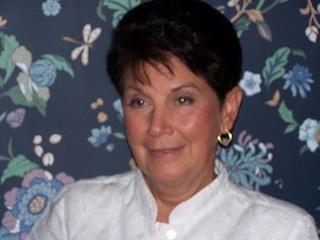 Welcome!

If you are in pain, depressed, or wanting movement in any area of your life, you have come to the right
place. My name is Barbara and I use massage plus the acupuncture system to eliminate structural,
functional and behavioral distortions. My aim is to quickly find the areas creating blocks to your
ultimate self saisfaction.